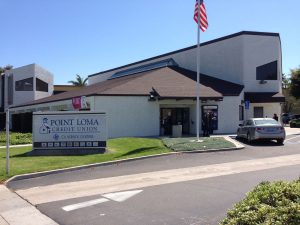 The San Diego Watercolor Society has a special opportunity for our members to display their artwork at the Point Loma Credit Union on Sports Arena Boulevard.
Artwork for the August/September show can be entered for online jurying from 7/6/19 – 7/13/19. Our juror for this show is the award-winning artist, Robin Erickson!
Please visit the website for Additional Show Details including important dates, artwork size, and eligibility requirements.
This is a wonderful opportunity for the San Diego Watercolor Society members to participate in off-site shows. Don't miss out on this opportunity to enter!
Tags: point loma credit union, san diego watercolor society, special show