The San Diego Watercolor Society features a new show or exhibition every month in their beautiful gallery in Liberty Station. The show for February 2019 (running from January 27, 2019 – February 23, 2019) was juried by artist, Stan Goudey.
Stan Goudey is a southern California based, self-educated painter, having taken drawing, composition and related classes at The Art Center in Los Angeles, Grossmont College, and the San Diego City College.
Having participated in many local, regional and national shows, he has received numerous awards. He is a signature member of the American Watercolor Society, the Western Federation of Watercolor Societies, and has also been a signature member of the San Diego Watercolor Society.
He is a versatile painter, working with many mediums, and paints in an emotionally powerful, often moody style, using realistic and abstract techniques. He has explored a varied number of genres, ranging from still life, florals, landscapes, cityscapes and more, both in oil and acrylic, as well as watercolor. Many galleries have displayed and sold his dynamic art work.
Here are some general comments from Stan:
"Can't we just put them all in? This is totally a subjective process.

One of the things that I learned early on was the five principles of painting. In order of importance, they are:

– Drawing
– Values
– Concept/Composition
– Color
– Technique

What I'm mainly looking for is some drawing skill and then I'm looking for an arrangement of values in a pleasing pattern. Number three, I'm looking for a good composition and a good concept – what is the painting about?

It's surprising that color is number four, because these days everybody wants to put it on top. But for five hundred years it's been number four.

Number five is technique – obviously an artist needs technique, but it's more important what they have to say than how they say it. Oftentimes an artist will not have a lot of technique, but they'll have a very powerful message.

Every painting that I look at has something to recommend it, regardless of the type of painting or skill level. I've been criticized for my lack of harsh critiques, but I love paintings and the artists that make them. I know how difficult it all is – I know how difficult shows are. I know how difficult it is to come up with an idea. I know what the struggle is like for technique – I still go through it too. We all do; we never quit.

If I could, I would include every painting and I would give it some special attention because every one is precious."
Artwork Preview
Here is a sneak preview of a few of the painting in this show. Be sure to visit the gallery before it ends to see them live and in-person. Artwork is also available online in the Online Gallery Store until February 23, 2019.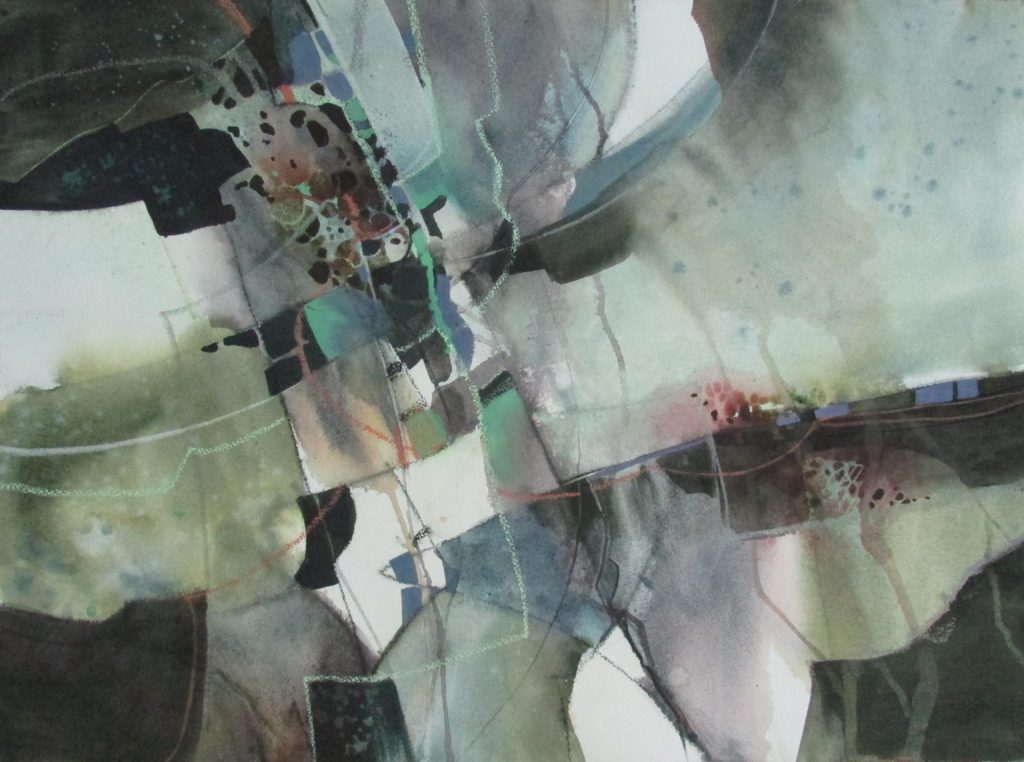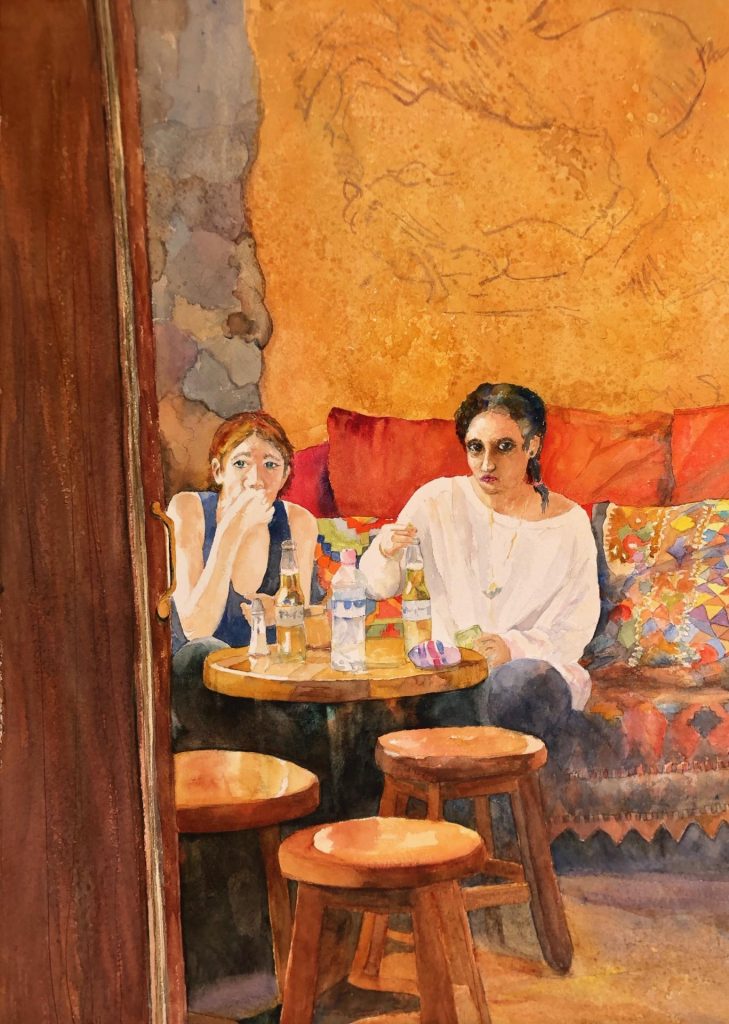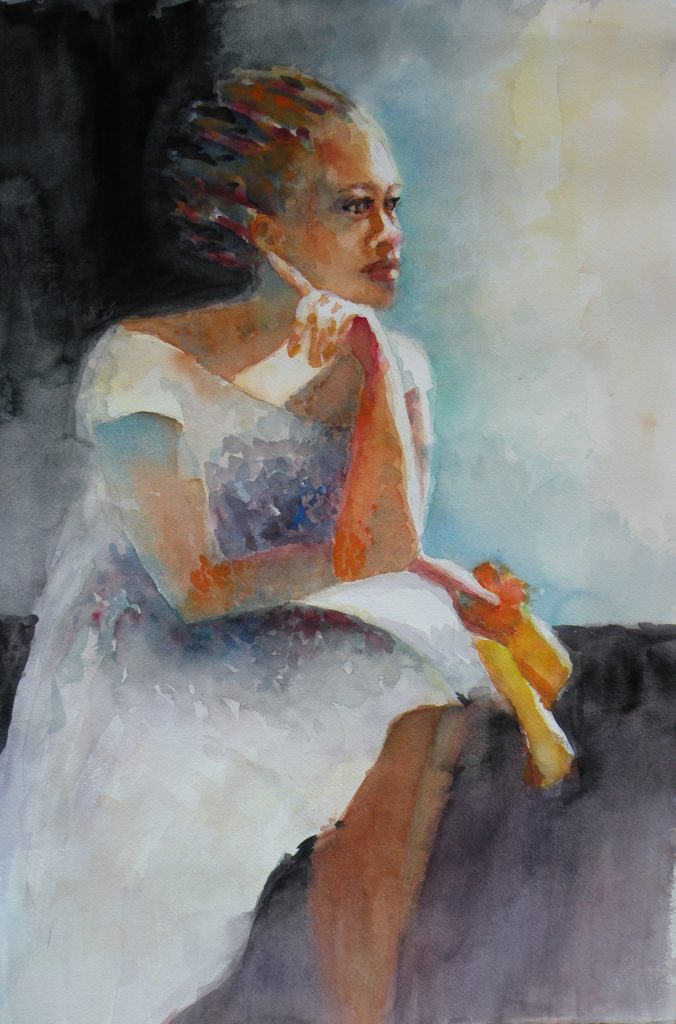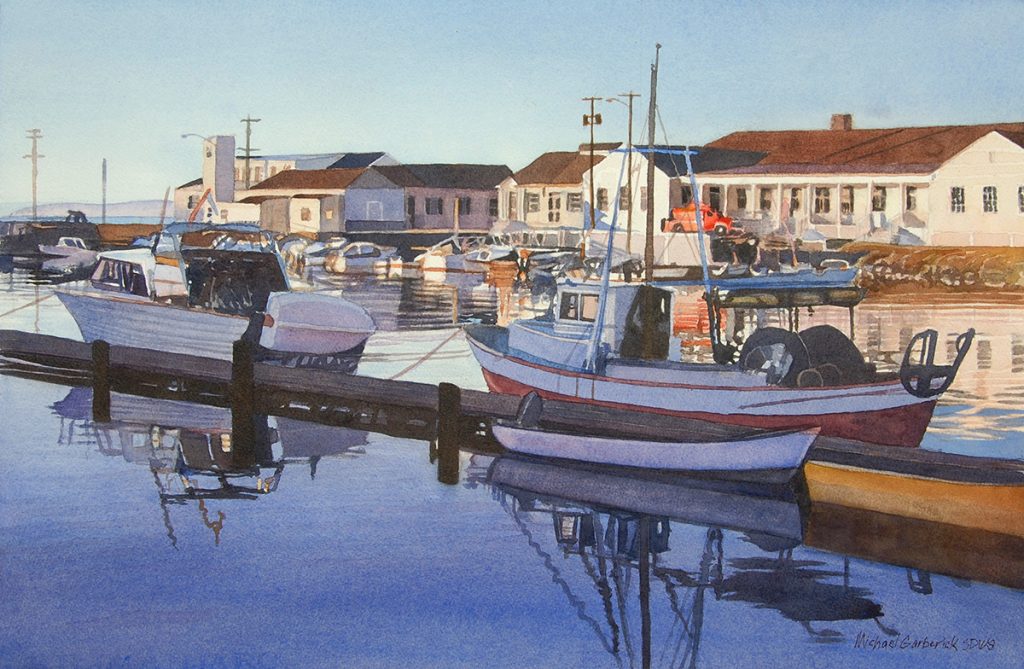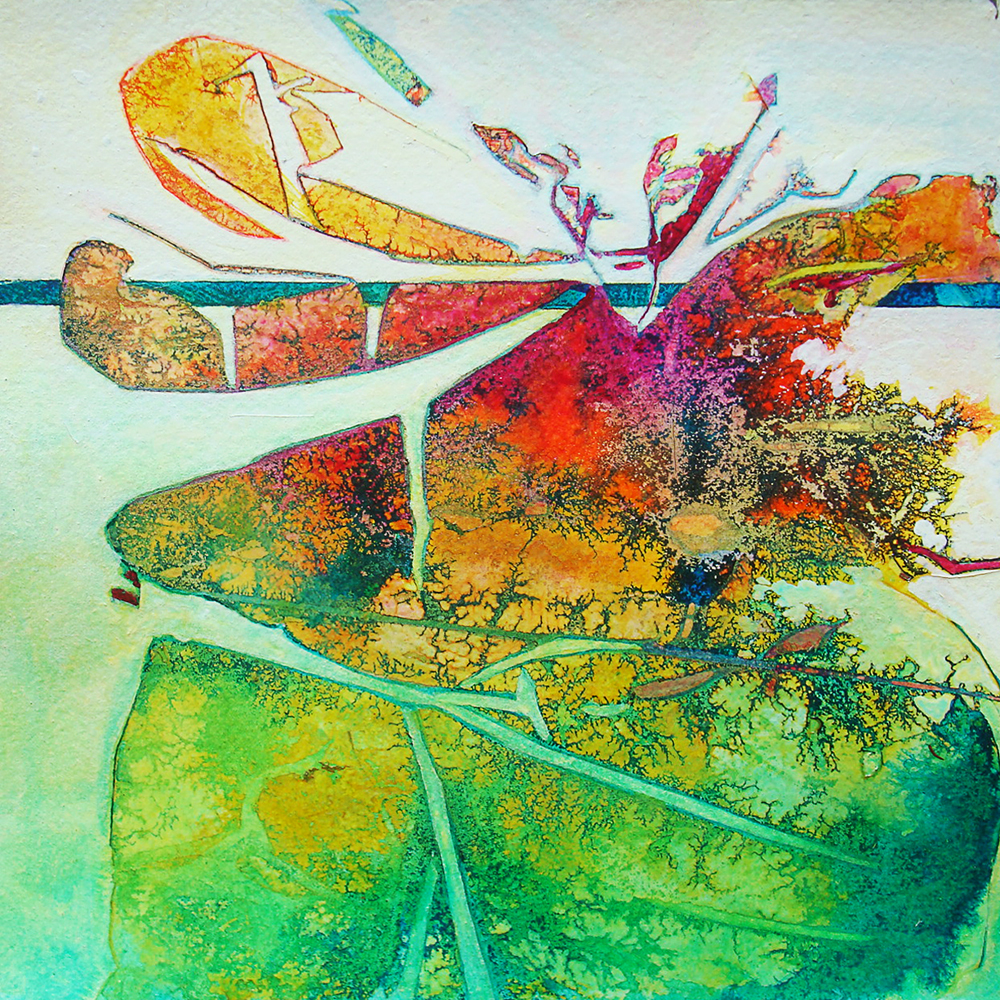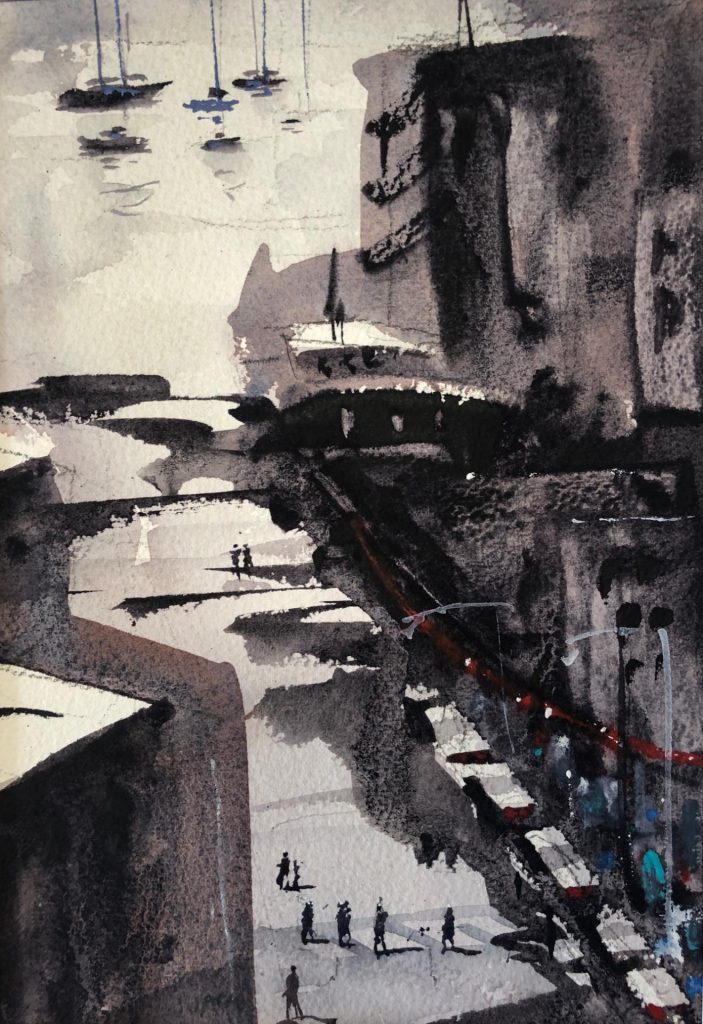 Tags: art, liberty station, paint, painting, san diego, show, stan goudey, watercolor, watermedia