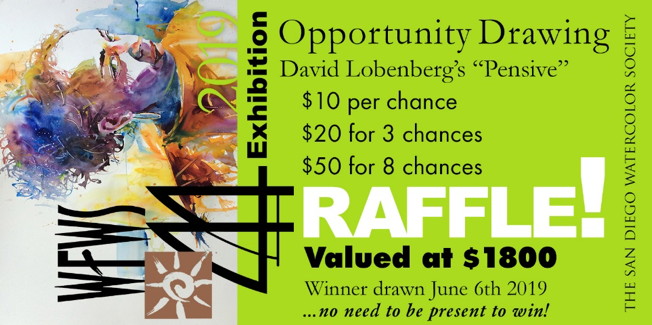 Don't miss out on this great OPPORTUNITY to own an original David Lobenberg Watercolor valued at $1800! You can show your support for the Western Federation of Watercolor Societies 2019 Exhibition hosted by SDWS by not only Buying Raffle Tickets but by sharing our raffle with friends and family on Facebook, via email or just chatting with your neighbors.
Read more about David Lobenberg here.  Raffle tickets are only available at the SDWS Gallery during regular business hours and at our First Friday receptions on April 5 and May 3 where you can also view the painting in person.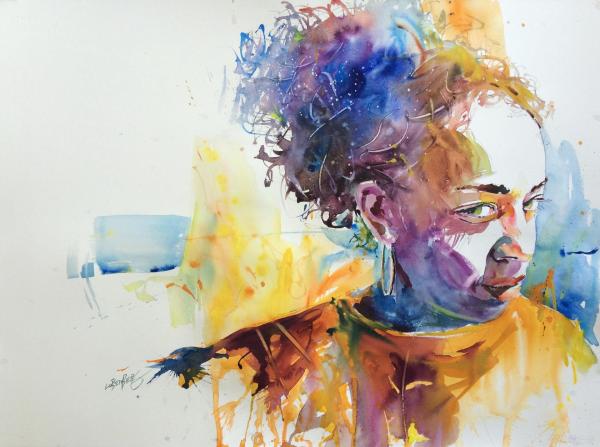 Be sure to visit the WFWS exhibition May 1-31, 2019. We'll be open every day, Mon-Sat 10 am-4 pm, Sun 12-4 pm.
We really do appreciate your help in supporting our fundraising efforts. And we wish you the best of luck!!!
Tags: david lobenberg, opportunity drawing, san diego watercolor society