San Diego Watercolor Society member, Shinja Scheidnes, is having her annual art show at the Spanish Village in Balboa Park.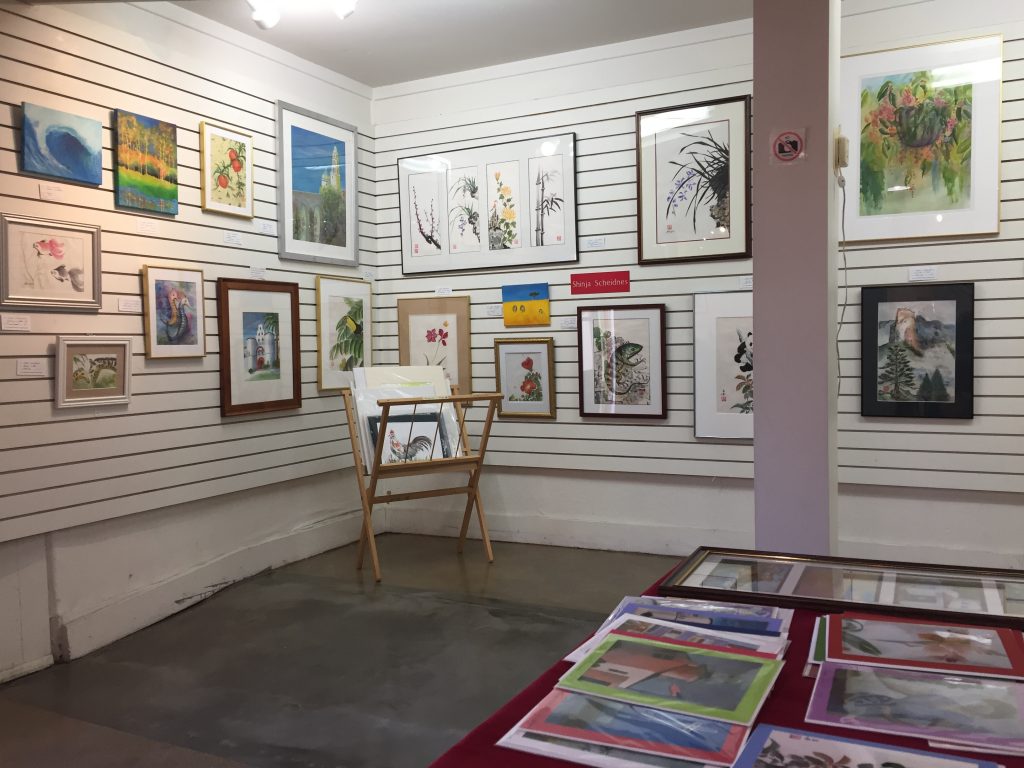 Her loverly artwork will be on display in Gallery 23 until October 15, 2019 from 10am-4pm. All are invited to visit with her and browse the gallery!
For more information, please visit her website.