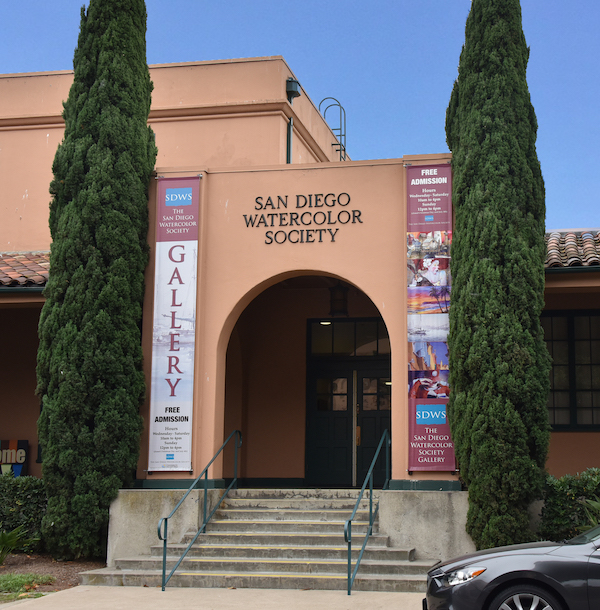 Did you know that the San Diego Watercolor Society is visited by over 27,000 people every year?
We hope that all of our visitors have a wonderful experience visiting our gallery, taking a workshop, watching a painting demo, and/or enjoying one of our many special events.
Please leave us a review on any or all of our social media outlets and help us fulfill our mission to be an ongoing recognized leader in expanding the appreciation of and involvement in water based media painting.
Facebook | Trip Advisor | Yelp | Google
Thank you for your continued support!