Dean Mitchell, Juror
Juror Commendations: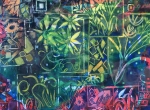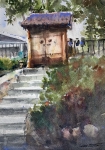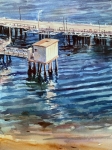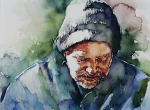 Honorable Mentions: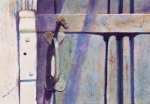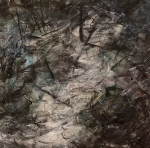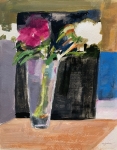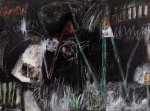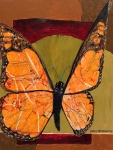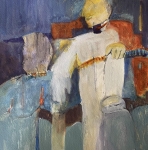 Best of Miniatures
This painting was so fresh and direct . It has a very unsuspecting lyrical quality that stayed with me.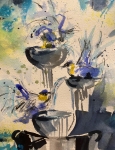 Best of Theme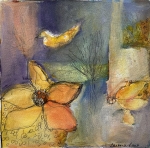 Third Place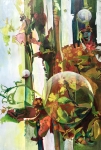 Second Place:
The painting is interesting in composition, texture and human relationships. The unusual view point creates interesting shapes around the figures that reinforces the powerful observation of intimacy.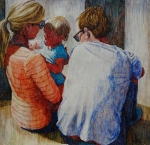 First Place
The artist has captured a personality with force, attitude, body language and excellent handling of the medium. The use of warm and cool colors enhances the experience.