San Diego Watercolor Society member, Fani Hason, is showing her work at the Caramel Valley Library.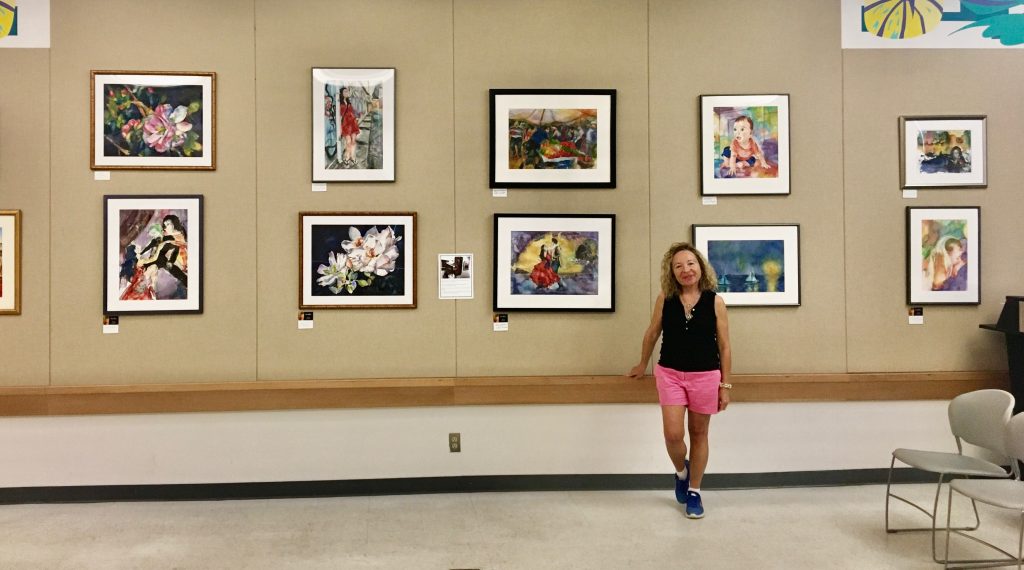 Fani is thrilled to invite her friends and fellow art lovers to come see her 18 watercolors on display.
Available until the end of November with a special receipt on Saturday, November 9, 2019, 2:30pm – 5pm. Please visit the Caramel Valley Library website for directions and hours of operation.